Testimonials for an affordable professional illustrator.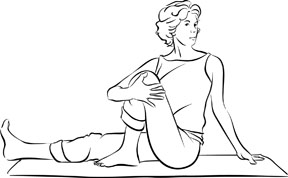 © MBSR Workbook 2009, used by permission of New Harbinger Publications. All rights reserved.
"Yoga and qigong are very hands-on subjects, which makes producing successful books on these topics very challenging. Words that describe postures and transitions are all fine and well, but students need clear illustrations to put those words into practice.
As New Harbinger's list of yoga and qigong titles expands, I've come to depend on Lynn's deft touch to make the books come to life. She renders even complicated images with elegant and economical lines that are a real joy with which to design. And she has a particular talent for capturing the gestures that are so important to yoga and qigong images.
And all of this aptitude is tempered with a high degree of professionalism and a commitment to schedule that is almost frightening.
I recommend Lynn without reservation."

—Troy DuFrene
Manager of Publication Technology, New Harbinger Publications, Inc., Oakland, CA, USA
troy@newharbinger.com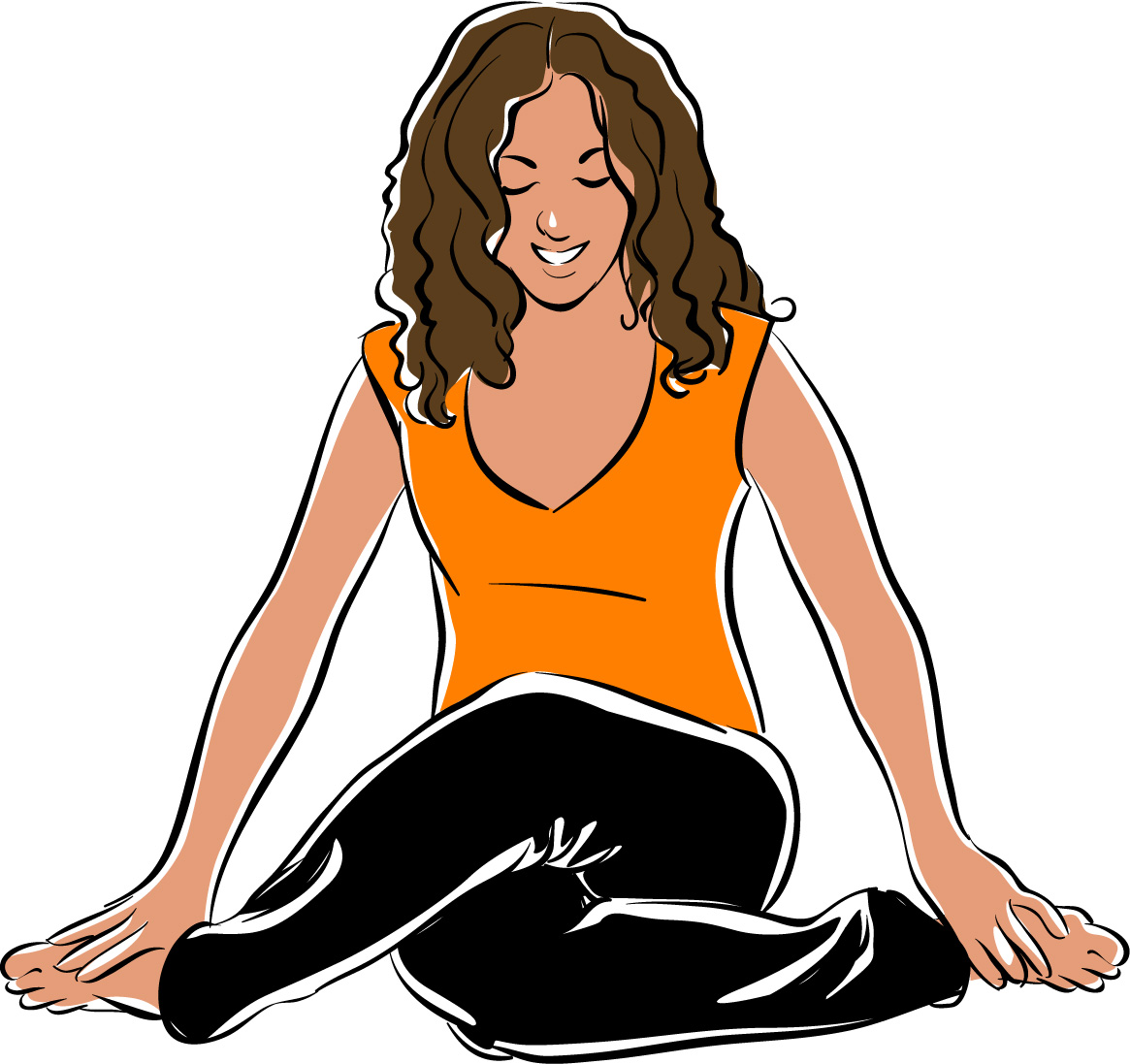 "I love them - they are perfect... I know many teachers and I know once they see my images they are going to be
very interested."
Mary Delle Donne, Psychotherapist and registered yoga teacher www.marydelle.com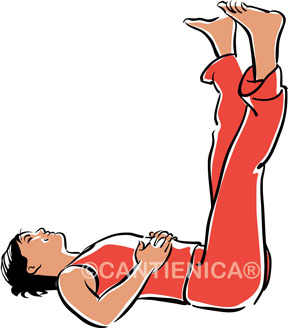 "Lynn did an excellent job and I recommend her highly. I plan to come back to her with other jobs."
Leonardo Habbegger
CANTIENICA® – The Power Program


Page 105 Heal Yourself with Qigong, © Susan B. Friedman 2009, used by permission of New Harbinger Publications. All rights reserved.
"Thanks so much for the excellent illustrations! I have to say that I was shocked that it was me that was put in the book, rather than some random non-real person. Still, that was really cool!"
Suzanne B. Friedman
Heal Yourself with Qigong
New Harbinger Publications, San Francisco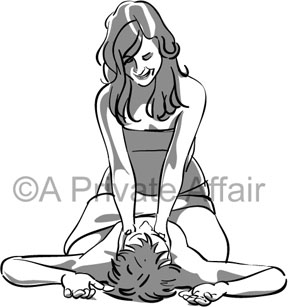 "All in all, a wonderful experience. Great communication, professionalism and results that my client and I couldn't be happier with. I am looking forward to working with Lynn again soon and I highly recommend you do the same!"

Ryan Shaver
A Private Affair: The Erotic Game of Secrets, Plans and Promises for Couples By Dr. Todd Sellick and Jan Sellick